重新加载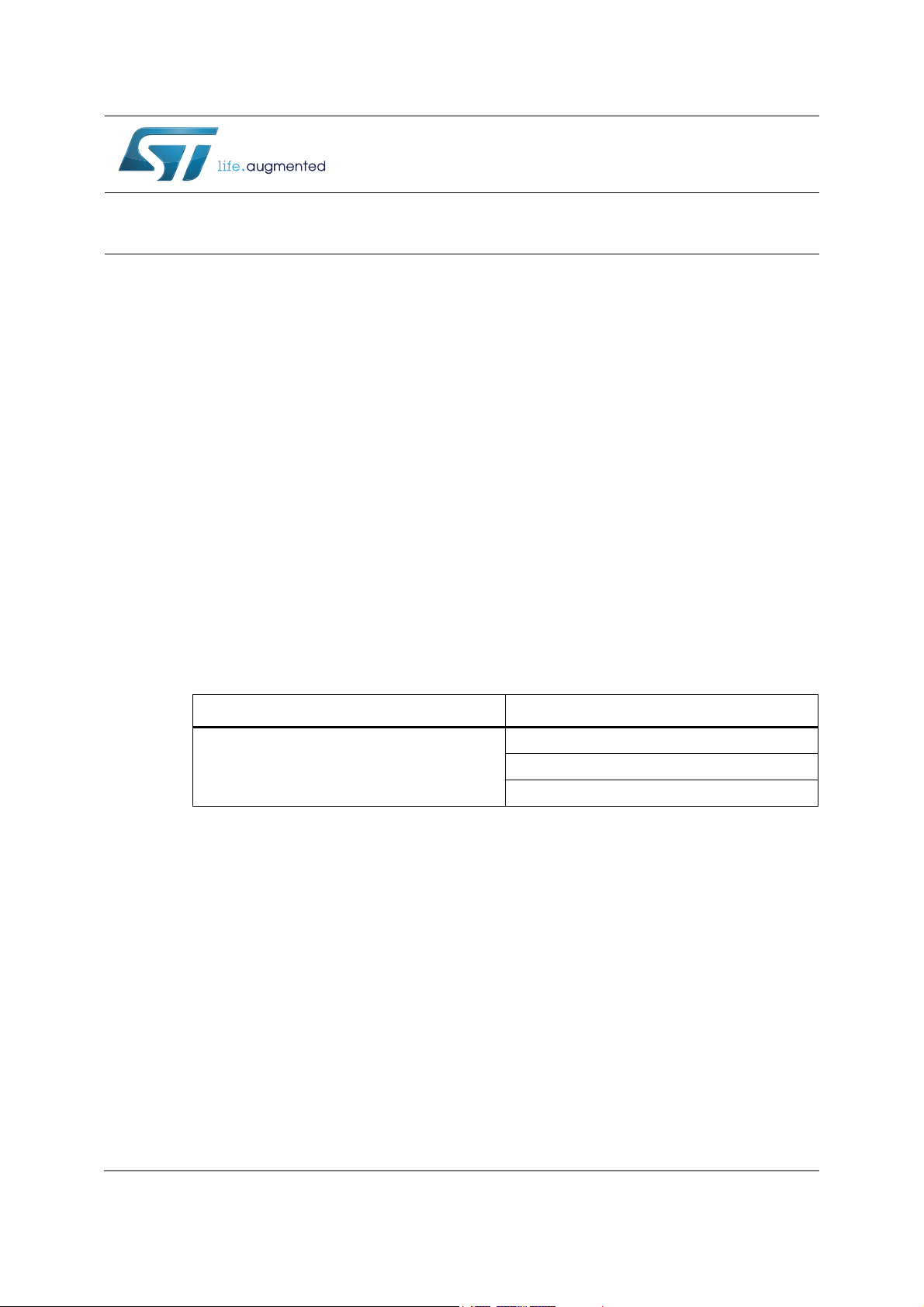 May 2017
DocID15287 Rev 11
1/43
1
AN2867
Application note
Oscillator design guide for STM8AF/AL/S
and STM32 microcontrollers
Introduction
Many designers know oscillators
based on Pierce-Gate topology (h

ereinafter referred to as
Pierce oscillators), but not all of them really understa
nd how they operate, and only a few
master their design. In practi
ce, many of them do not even really pay attention to the
oscillator design until they realiz
e that it does not operate prop

erly (usually when the product
where it is embedded is already being produced). A crystal not working as intended results
in project delays if not overall failure.
The oscillator should receive the
proper amount of attention during t

he design phase, well
before moving to the manufacturing phase. The designer must avoid the nightmare scenario
of products being returned from field.
This application note in
troduces the Pierce oscillator bas

ics and provides guidelines for
good oscillator design. It
also shows how to determine th

e different external components,
and provides guidelines for correct PCB design.
This document finally contains an easy guideline to select suitable crystals and external
components, and lists some recommended crystals (HSE and LSE) for the STM32 32-bit
ARM
®
Cortex
®
MCUs and for the STM8AF/AL/S
microcontrollers, to speed-up the
application development. Refer to
Table
1

for the list of applicable products.
Table 1. Applicable products
Microcontrollers
STM8S Series
STM8AF Series, STM8AL Series
STM32 32-bit ARM Cortex MCUs
www.st.com